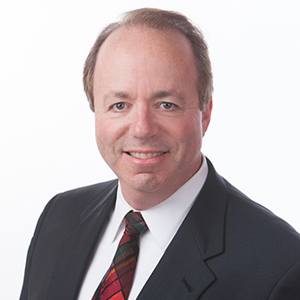 Alan Feigenbaum
Loan Officer
I was born in New York, but moved to Arizona at a young age where I lived for 17 years before settling in Texas in 1995. I earned my bachelors in Marketing and Management from Northern Arizona University and followed it up with a long and rewarding career in sales. For 15 year, I worked in the food industry before launching my own specialty advertising firm in 2001.
Year after year, Internet competition had driven the specialty advertising industry's margins down and customer service was no longer appreciated. My brother-in-law, a successful loan officer, encouraged me to use my sales skills in the mortgage industry. As an employee of VIP Mortgage, he told me there was no better team in the industry. I found his words to be true!
When it comes to customer service, I believe in rapid response and being on call 24/7, which bodes well in an industry where loans don't stop. My goal is to make my clients feel comfortable with my services, freeing them up to focus on other needs. At VIP, it is my intention to support my team, build a robust client base, give back to my community, and have fun!
My wife Laurie and I have been married for 17 year and have three boys, Daniel, Jordan and Bennett. I enjoy listening to and performing music, as well as exercising and coaching my boys' soccer teams.